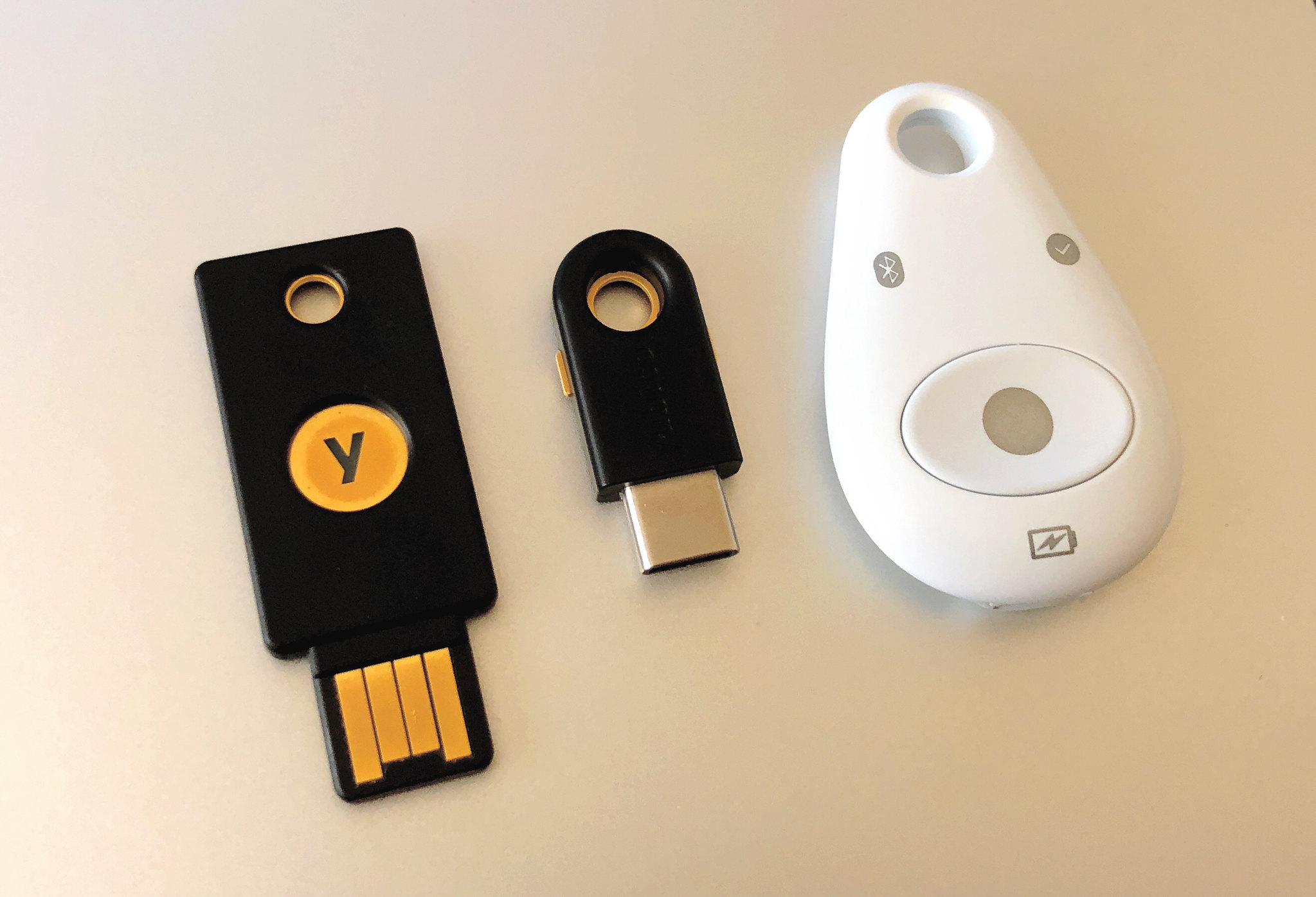 Image CC-By Tomy
Find the right security token
Securing your world online with a security token is simple, effective, and blocks a majority of social engineering attacks.
Explore interfaces
View security tokens by their available interfaces, such as USB, Bluetooth, and NFC.
Available Interfaces
Explore features
Looking for something specific? Look at tokens by their available feature set.
Explore features
Explore vendors
Refine your search by vendor when you're integrating into an existing environment.
Who's who