Vendor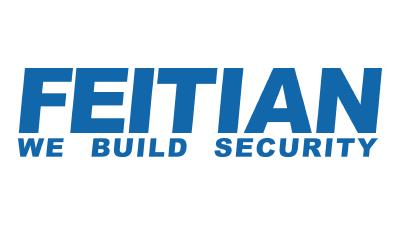 FeiTian
China
FeiTian (stylized as FEITIAN Technologies), established in 1998, is a Shenzhen based strong authentication and online security company. Their product line started with SmartCard and JavaCard products, later expanding into various mobile payment terminals in mainland China.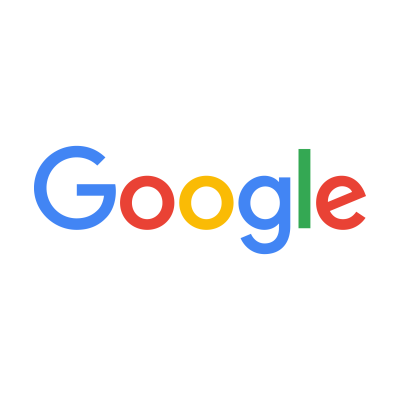 Google
United States
Google's Titan keys are a key part of their Advanced Protection program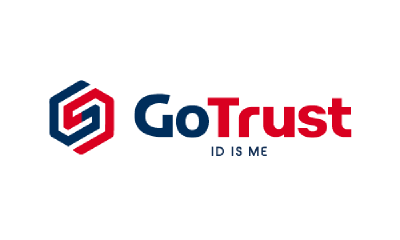 GoTrustID
Taiwan
GoTrust provides FIPS-Compliant security keys in multiple forms, including traditional token and card forms.

HyperSecu
Canada
HyperSecu provides FIDO-certified tokens for individuals and enterprise.

Thetis
United States
Thetis produces U2F and FIDO2 compliant tokens both with and without fingerprint biometrics.

TrustKey
United States
TrustKey produces U2F tokens backed by a secure element designed by the parent company, eWBM.

Yubico
United States
One of the leaders in security tokens, Yubico brought them to the masses through their Yubikey line.