FeiTian
FeiTian (stylized as FEITIAN Technologies), established in 1998, is a Shenzhen based strong authentication and online security company. Their product line started with SmartCard and JavaCard products, later expanding into various mobile payment terminals in mainland China.
They are a member of the FIDO alliance and are the ODM for multiple other vendors, including Google (who licesnses their work under the Titan Key name) and HyperSecu (who uses the HyperFIDO name). Their products include programmable HTOP and TOTP cards, tokens, and other security tokens.
ePASS FIDO NFC
An NFC option that provides more than you'd expect.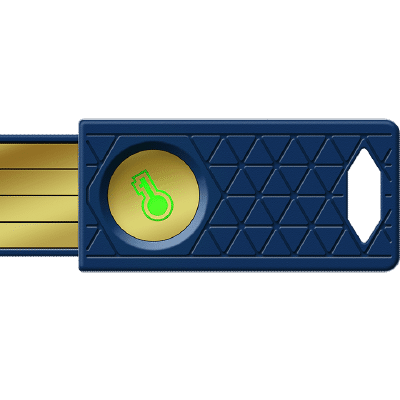 ePASS FIDO2
Feitian's ePASS Fido2 series provides a standards compliant U2F option for a low price.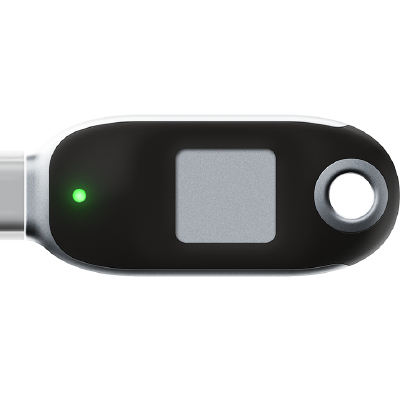 ePASS FIDO2 Biometric
Feitian's biometric options bring fingerprint authentication for additional security